If you have a Umo card or TouchPass card, you can convert it to the Umo App when you create a Umo App account.
Convert your card to a Umo App account
Open the Umo App, and tap Get started.
The Umo App notifies you that it wants to know your location, in order to assist you with transit options in your area.
Tap Continue and make your location selection.
Select Allow to get live updates and allow notifications for real-time transit alerts, service updates and more.
Tap Set up now to set up your account to buy your transit fares and get moving.
Enter your Umo card and tap Continue.

Your Umo App account is successfully created – you're now able to Explore, Buy & Go!

Tip: You can add or edit your Umo App account details by going to the navigation menu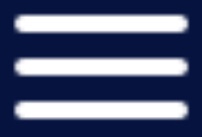 and tapping My Account.

Related articles: