You can add or edit your Umo App account details by going to the navigation menu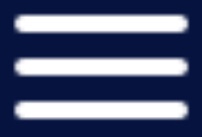 and tapping My Account.
Note: My Account only appears for riders in Umo-supported metro areas, and is only editable once you create your Umo App account.
Tap the navigation menu and select My Account.
Enter a preferred username (or an updated mobile number), your first and last name, email address, and your mobile number.
Tap Update Profile.
The Umo App notifies you that your profile has been updated.