You can customize what information to show on your map by tapping the navigation menu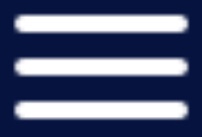 and selecting Settings > Map.
Tap the navigation menu and select Settings.
On the Settings screen, tap Map.
On the Map screen, under Show on map, select the check box next to any of the following to show on your map:
Transit Stations – To display designated public transportation stops & stations
Shared bikes – To display public bike-sharing stations
Taxi & Ride-Hailing Button – To display an order button for quick access to a ride-hailing service
Special Offer Pins – To display relevant offers (like charging stations for your transit card)
Subway Lines – To display subway line route and proximity
Your customized map preferences are automatically saved and applied to successive map references.