You can change your Umo App metro area preference from the Directions home screen and tapping on the name of the metro area and updating it, or by tapping the navigation menu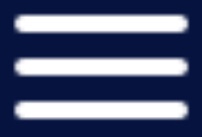 and selecting Settings > Metro Area.

Your Umo App metro area automatically defaults to your current location.
Change your metro area
Tap the navigation menu and select Settings.
On the Settings screen, tap Metro Area.
On the Change metro area screen, locate and select your preferred metro area.

Your designated metro area is updated for future trips.