You can register your Umo card in order to top up, buy passes, and manage your Umo card-related payments — by going to the Umo Passenger Portal and clicking Create Account.

You can also download the Umo Mobility App to plan your route, make purchases, and pay fares.

Note: TouchPass has been discontinued. For more details, please see this article.
Create a Umo account
Go to the Umo Passenger Portal.
On the Sign In page, click Create Account.
On the Let's Get You Going page, click Register a Card.
On the Register Your Card page, enter your Umo card number in the Card Number field, and click Next.
On the Create Your Account page, enter a unique username and create a password.
(Optional) Enter an email address and mobile phone number. (This is helpful in the event of account recovery.)
Once you read the Terms and Conditions, select the check box and click Save.
Once your account is created, you can add transit value or a pass to your account and start riding!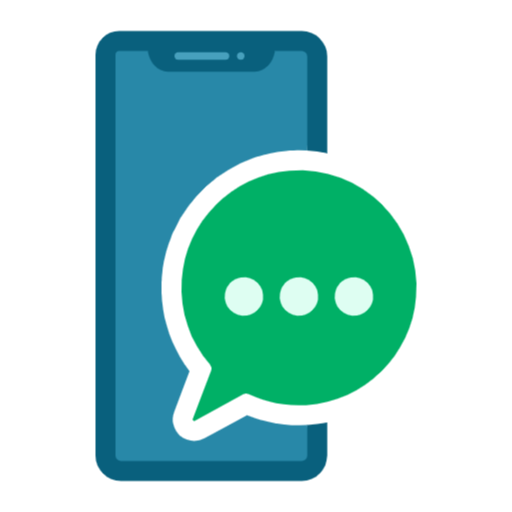 If you use the Umo App, you can use your Umo Wallet to show a QR code for trip validation, add a cash balance, purchase a transit pass, change your payment method, and view your ride history.