Please be advised that there will be scheduled downtime across the Umo App Saturday evening, March 12th beginning at 10pm PST and ending at 11pm PST.
We are planning for maintenance to take no longer than 1 hour. During this time, new user registration will not be possible. Additionally, when tapping My Account in the Umo App may result in the screen flashing briefly (as shown below).
However, you can still continue to use your QR code to pay for fares and purchase products within the Umo App during this maintenance window.
Solution: Simply log out of the Umo App (tap the the navigation menu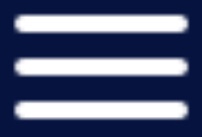 and then tap Log Out). After 11pm PST, once you log back in to the Umo App, you will once again be able to access My Account.
We apologize for any inconvenience, and appreciate your patience while we improve our services.