You can redeem a benefit code to unlock and expose a reduced fare you are entitled to – or use it as a promotional code – by going to the navigation menu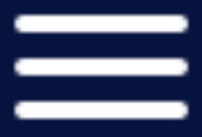 and selecting Redeem Benefit.

The Redeem Benefit option only appears for riders in Umo-supported metro areas.
Redeem a Umo App benefit code
Tap the navigation menu and select Redeem Benefit.
Enter your 8-character benefit code to redeem your discounted fare.

If your code does not begin with "XXX," choose the correct agency that issued the code by tapping Change Agency to select a different agency.
Tap Continue.

The Umo App applies the benefit code and automatically discounts your fare or applies your promotional code for a benefit.